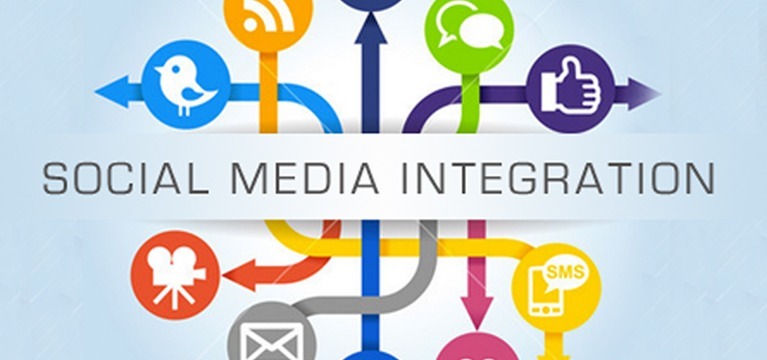 Since last few years, many newspapers and TV channels lost their audience, since traditional print and broadcast media as main promotional tools have faced major challenges.
The significance of social media is shown by a recent study which was pointed out that an overwhelming 88% majority of marketers are now using some form of social media to promote their products or services. So, at Web Temple, we are thinking seriously about social media while developing your online presence.
Furthermore, what we believe, even with the best product or service in the world, if a business promotes it to the wrong target market, overprices it or distributes it in a way that is inconvenient for consumers, and then the business will not generate sales. So, we always provide best service solutions to our clients while relieving them to concentrate on their business.