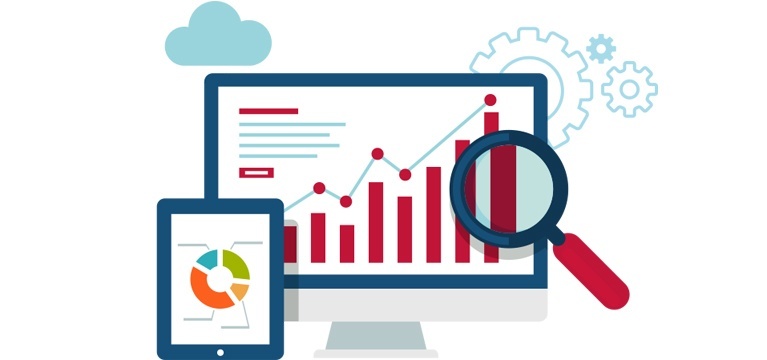 Good Search Engine Optimization starts with good marketing knowledge. Keyword research can even serve as additional market research. At Web Temple, we always start keyword research with a brainstorm session together with our customers. Communicating, share information and finding competitive advantages are some of our strategies before making search engine optimization.
Web Temple search engine optimization team is a cutting edge SEO expert, offering highly bespoke solutions to a very particular group of clients. Like a seller, service provider, doctor, or any person or company, our consultations are for those seeking expertise, and professionalism.
Web Temple is a strict follower of white hat SEO techniques and universally accepted development guidelines. Our status of recognition relies on your success and we will hold fast on ethical and certified SEO and Development methodology.