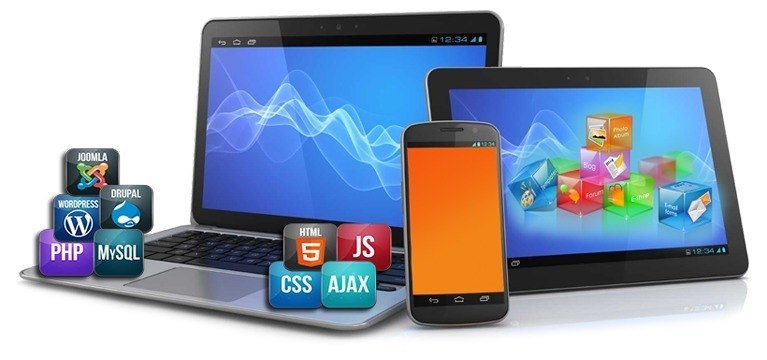 Research has indicated that users spend very little time on a webpage before they decide to navigate to another website. That is a very short window of opportunity to make use of that first impression. A well designed website will keep the users interested and they are likely to spend time on your website. It also lends credibility to your business.
We at Web Temple, specialize in custom designed websites and also develop on popular theme based CMS systems such as Wordpress. This allows us to work with differing client budgets. Our custom design websites come with a guaranteed satisfaction to our clients.
We believe every business is unique and the website needs to be a reflection of that spirit of the business. No coding is started on your project till the website design is approved from the clients.
Your customers will be able to find and appreciate professional, user friendly and attractive website that we will build for you. Our clients range from small home based businesses to some large corporate businesses as well. The process remains the same. Your satisfaction is guaranteed. Contact us today and we can meet you to discuss your website project.