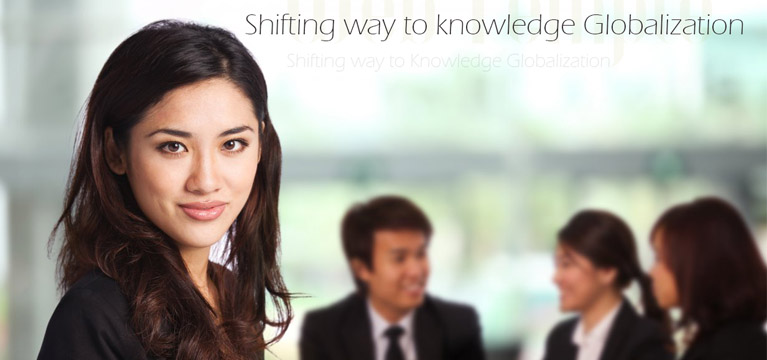 We are a team of professionals with global experiences in providing IT Services to organizations across different industries and of different sizes (from individually owned to Fotune100). We believe that expertise can be accessed seamlessly from anywhere and everywhere by virtualizing workforce, processes and technology. Through our Knowledge Globalization framework we are enabling new levels of collaboration, changing the way we deploy technology, where and how we work and how the organization itself is structured.


We start with ' end results' in mind. We will build a collaborative approach with you and continually adapt to our operating model with ongoing change.


Our strategy is formulated and adapted to support your corporate operating model of the business and IT functions, with you in a leading role.


Deliver 'your results' with efficiency, effectiveness, with value in mind using our Knowledge Globalization framework. We deliver rapidly and cost effectively design and implement solutions that optimize spend, reduce unit cost and positively impact your bottom line.