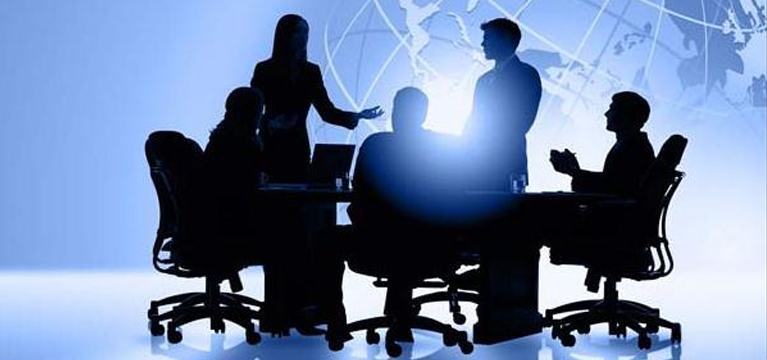 Web Temple plan and design your digital online presence strategies and implementing solutions to improve reliability and reduce costs. Over the decades, Web Temple has been providing digital consulting and training services to assist our clients in reaching their business objectives and integrates with online marketing.
Is there any aspect of your daily life and business that is not significantly affected by digital technology? Not likely. Just think about all the ways that digital is integrated into your own daily routine. The ever growing digital wave is washing over just about every facet of our personal and organizational lives, our consumer experiences, and across every industry and sectors and leaving its impact on business models and processes.
We become an extension of your business, and true partner and work with you to identify your critical business processes, weak points and vulnerabilities. Completing this process allows us to design a Digital Plan that aligns with your long-term business goals via online.