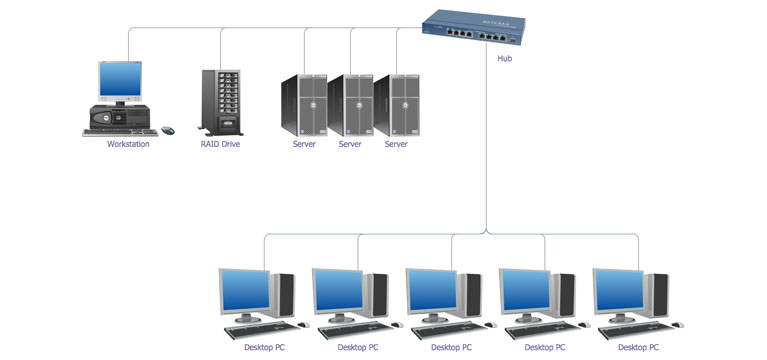 Web Temple – IT Solution is a leader in providing IT solutions and support services to small and mid-sized businesses as well as government organizations in Sri Lanka. In addition to usual business networking and desktop support solutions, we have in-depth specializations in hospitality, as well as manufacturing industry in Sri Lanka.
As your IT staff, we can help with everything from making sure your software programs peacefully co-exist with your network... to getting rid of your spam!
We also understand cause and effect. If you're having a problem, call us. Don't waste your valuable time on something that seems complicated to you, because we may know right away what the problem is and may have an answer very quickly. We've even got same-day emergency support, even on weekends.
Whether your business needs IT support, help implementing or designing a network or advice about the best technology for your needs, Web Temple IT and Networking Solution team is the only solution you need.